Digital Marketer, SEO expert, Civil Engineer
I'm a structural engineer with an interest in digital marketing and search engine optimization. I have worked in many fields, from cold calling to content providing, video editing, and even website development. My hunger for knowing more may never end. I find myself brave enough to be hungry and stupid! Welcome to my website.
Want to see more of my work? keep in touch!
Follow me for more! @RezaMalekan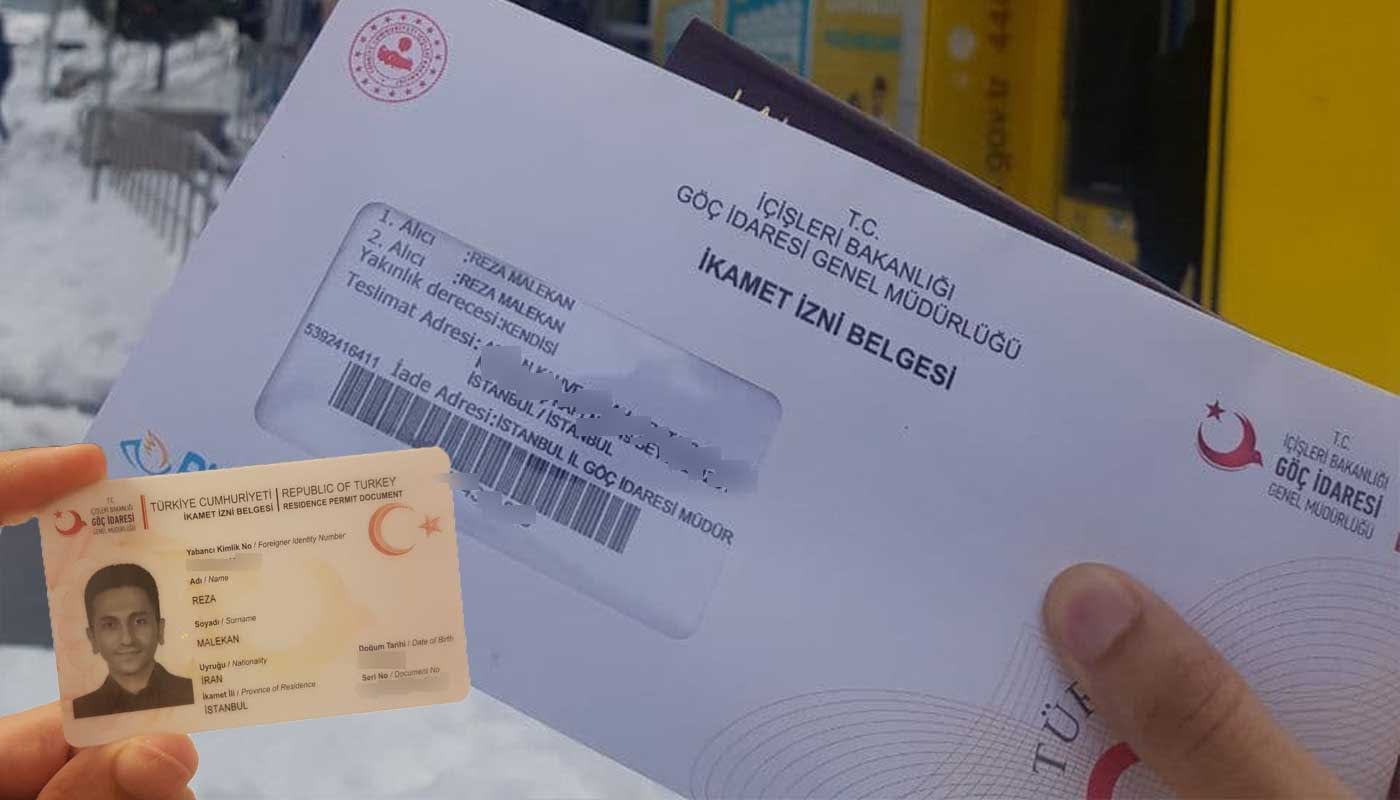 I want to talk about this day. After so many days that I tried so ...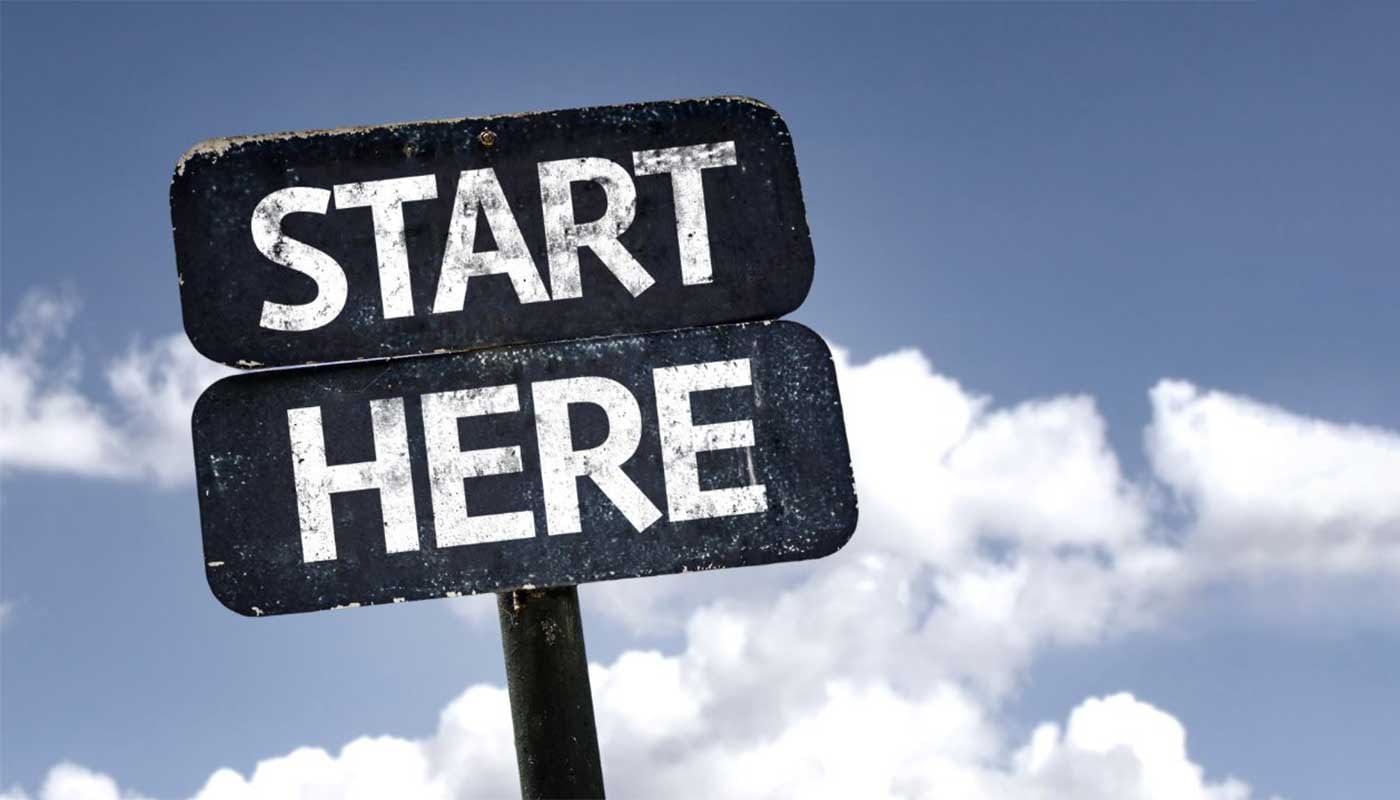 Welcome to Reza Malekan's Site Here is officially my first article to publish on my ...
I would love to grow my networks, so consider this as an invitation to stay in touch with me on social media.
I typically reply to all email inquiries within 24 hours.